Access & Crisis Line
San Diego Access and Crisis Line (ACL)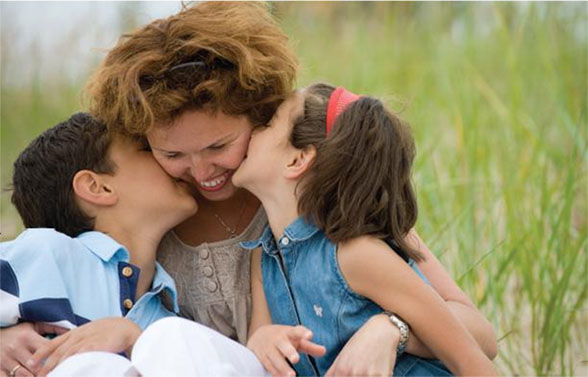 The San Diego Access and Crisis Line (ACL) has been serving the people of San Diego County since 1997. It receives thousands of calls per month related to suicide prevention, crisis intervention, community resources, mental health referrals, and alcohol and drug support services. Confidential and free of charge, the line is immediately answered 7 days a week, 24 hours a day by Master's-level and Licensed Clinicians. The counselors average 16 years of clinical experience in a variety of backgrounds, including: emotionally disturbed youth, geriatric social services, nursing, in-home domestic violence intervention, case management, and drug and alcohol abuse. Language interpreter services enable the ACL to assist in 150 languages within seconds.
Optum Supports Mental Health Awareness at Annual NAMI Walk
May 8, 2015
On Saturday May 2nd, the Optum team, "Walk the Talk", participated in the 11th annual San Diego County NAMI (National Alliance on Mental Illness) Walk. Optum orange T-shirts dominated the landscape as over 150 Optum employees as well as their family members, friends and pets walked and/or ran 5 kilometers of Liberty Station's picturesque paths.
This fundraising event helps NAMI raise awareness for mental illness. As a sponsor of the walk, Optum shares the commitment of the NAMI's mission of ending the stigma associated with mental illness.